GET STARTED NOW
SCHEDULE A CALL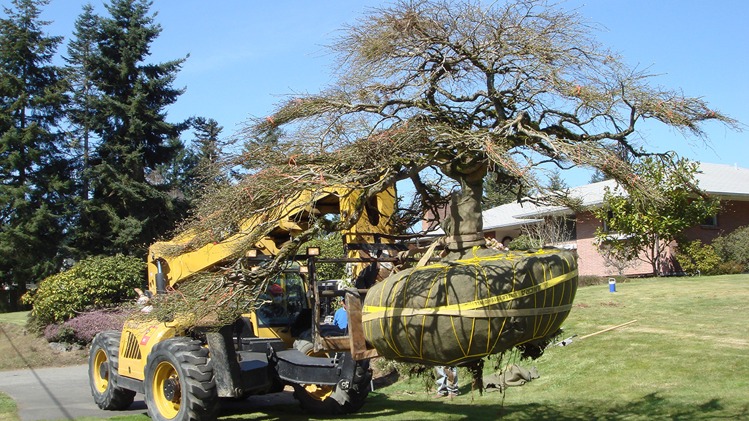 Take your precious trees along with you into your new property.
Green Corners has a team of professional arborists to help you transplant and transport existing trees so that they can continue to thrive for many more years. The company not only offers large tree moving expertise but also the most comprehensive aftercare in the market. As part of its outstanding service, Green Corners gives you tailored solutions to meet your needs. The team of tree experts has perfected the latest techniques in the industry for tree transplantation. This service includes lifting an existing tree from one location and transporting it to wherever you want it to be successfully replanted.
Whether moving trees across the country, or localized tree relocation to make room for new development, the company employs the best practices for relocating existing trees in the most efficient and effective way. Relocation of trees is predominantly required on large estates and golf courses where juvenile tree plantations are present in majority. Green Corners specializes in transplanting large trees, hedges or shrubs using the most sophisticated tree moving equipment, while providing you with the appropriate expertise.
Some of the benefits of this service include:
Save up to 90% of the cost of new plants.
Move trees, shrubs and hedges of almost any size.
Service on offer all through the year.
Get help in increasing plot size or create clearance for redevelopment. Trees can be moved directly to new locations, to temporary storage areas or moved elsewhere for replanting.
Since each project has its unique set of challenges and opportunities, each situation is managed in a different way. Unique approaches are used to transplant trees depending on their forms or ages. Green Corners specializes in transplanting hedges without compromising their structure, so as to preserve its original appeal.