WHO ARE WE? - WE ARE GREEN CORNERS!
To forget how to dig the earth and to tend the soil is to forget ourselves. ~Mahatma Gandhi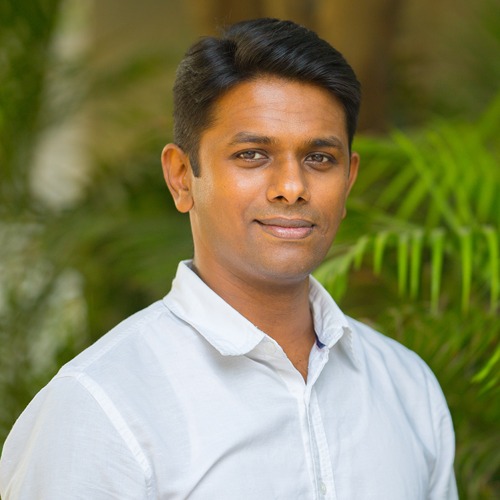 Established in 2010, Green Corners is the brainchild of Vinu Jehoshaphat, a former corporate employee. It is an outcome of his desire to start a professional horticulture company, create a green space for everyone, and do his bit for the environment. Green Corners, today, is a full-service landscape Design, Execution and Maintenance company. Ever since its inception, the company has executed big and small projects alike. Based in New Delhi, it offers a plethora of landscaping services to a range of clients spread over the length and breadth of Delhi/NCR and other states. Green Corners undertakes a diverse range of turnkey projects, be it residential, commercial and corporate, institutional, or farmhouses, with a service focus on HNI properties.
The company stands strong on the pillars of quality, integrity, and service with the prime focal areas being aesthetics, creative satisfaction, and sustainability. At Green Corners, client relationship is built on trust and the company strives to create visual masterpieces with each project. Thorough and exhaustive research is carried out before a project reaches the implementation stage. The dedicated and talented pool of professionals at Green Corners ensure that the standards of construction and quality are nothing but the best.